The September 2017 box included:
Mexican Candy Sampler
Mexican treats - 12 varieties
5 stickers (valued at $17.50 retail)
Stickers vary and come from various collaborators, like Blank Tag Co., NBDLA, and Tiburcio originals!
1 Air Freshener (valued at $5)
Each box contains a unique FRESCO Air Freshener from our friends over at MexiCool.com. While you do not have the option to select which you will get in the box, you can order extras at check out!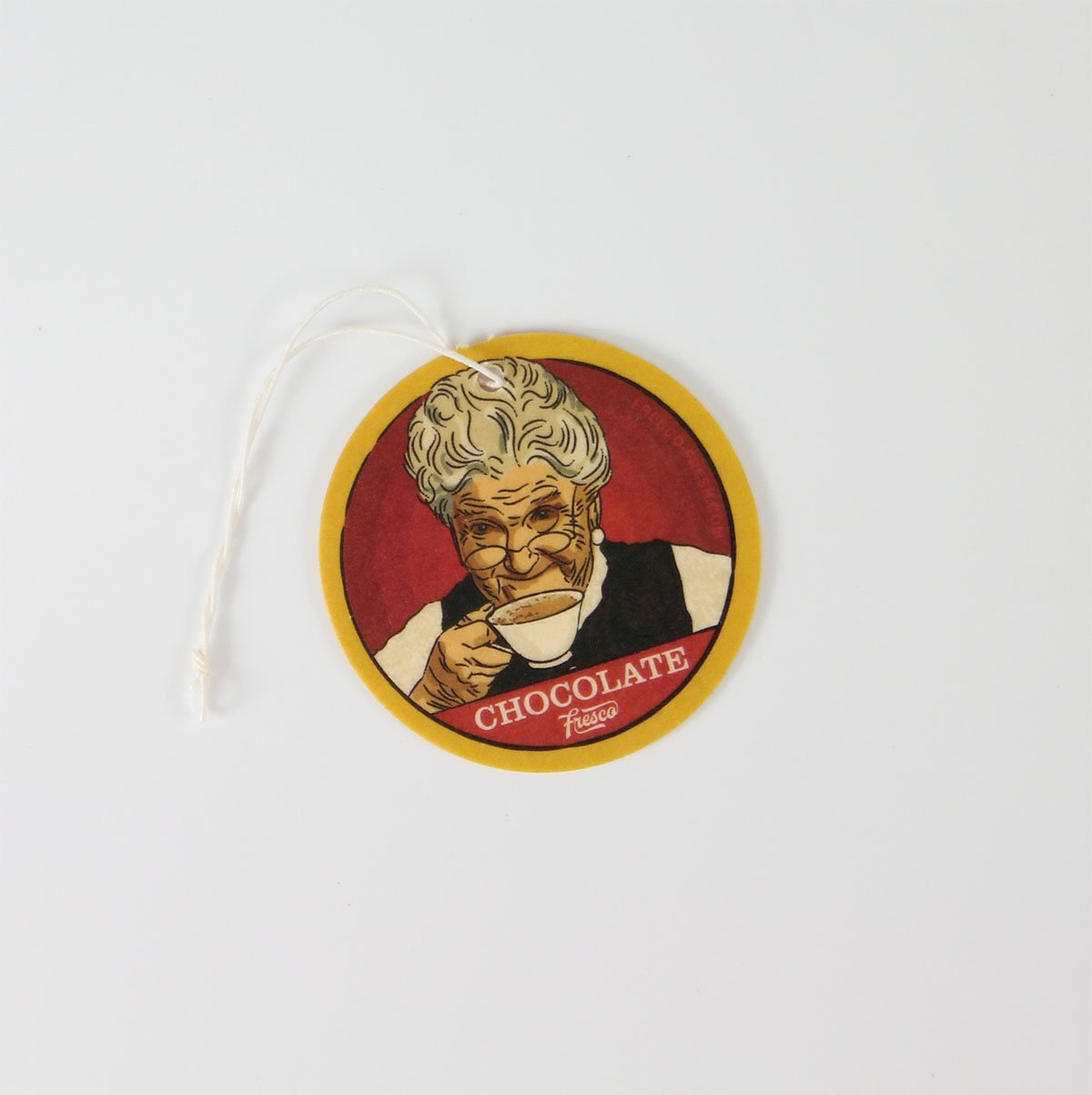 2 Limited Edition Pins from Pinetration818 on Etsy (valued at $20)
Are you team Paletero or team Eletero? Whichever you choose, we've got you covered. In this box, you will get BOTH pins from our San Fernando Valley friends over at Pinetration818.
2 Michelada Mixes from iLoveMicheladas.com (valued at $4 retail)
These non-alcoholic Michelada Mixes come from our friends over at iLoveMicheladas.com and are a perfect pairing with a nice cold one. We are including one of each, since some prefer their micheladas spicier than others.