Tiburcio's
Mexican Mystery Box!
The best monthly subscription box full of Mexican treats and surprises!
The Mexican Mystery Box is a monthly subscription box full of Mexican treats, stickers, and "Juan of a Kind" novelty items.
The contents of the box changes from month to month, depending on a theme (Day of the dead, Christmas, Etc.) Its contents remain a secret until the box is mailed out and people begin doing unboxing videos!
1 Air Freshener (valued at $5)
Each box contains a unique FRESCO Air Freshener from our friends over at MexiCool.com. While you do not have the option to select which you will get in the box, you can order extras at check out!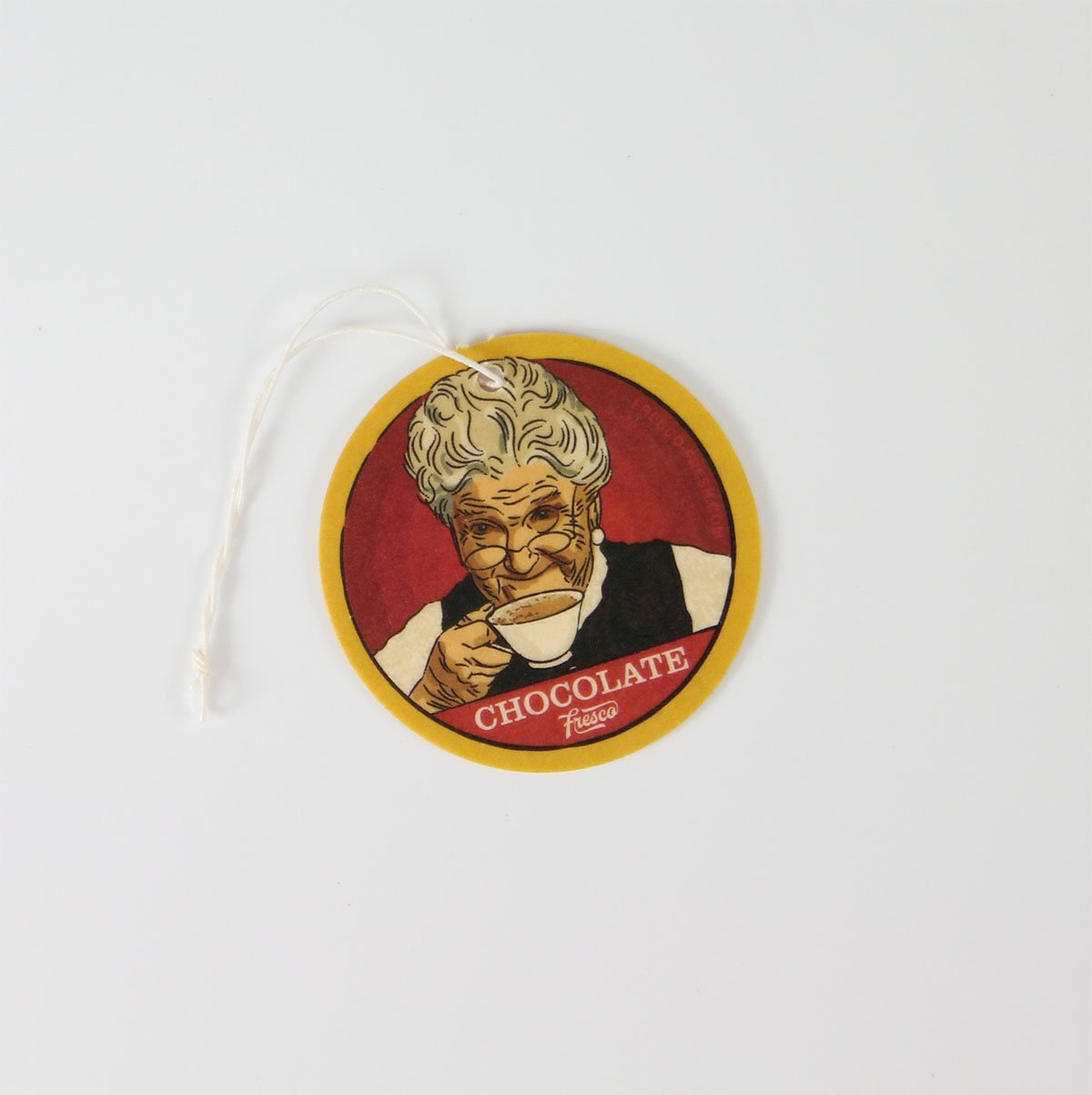 Best of all...
Every box benefits UNICEF Mexico for the months of September and October 2017 (and as long as it is needed)
For the month of September and October, proceeds from the sale of these boxes benefits UNICEF Mexico, leading earthquake recovery efforts in Mexico.
Frequently Asked Questions
Who is Tiburcio?
Tiburcio is our founder and CEO. You can find more about him here: www.ShowDeTiburcio.com
When do you bill?
We bill on the 15th of the month for existing customers, and at the point of sale for new customers who register between the first of the month and the 19th of the month. After the 19th of the month, customers are pre-registered for NEXT month's box.
What do you get in each box?
Every box is different. It's part of the "Mystery". Like Tiburcio likes to say, "It is like a Christmas surprise every month. Sometimes it is a good surprise, sometimes it is not. It is like life."
Can I exchange or return an item in the box I didn't like?
We do not offer exchanges or returns, but like Tiburcio says, "If you do not like something, you give it away to somebody for their happy birthday. I do this all the time. It is better than a gift card."
When do you deliver?
We begin shipment on the 15th of every month. Depending on when you ordered, you may get your box between the 17th of the month and the 30th. It takes between 2-3 days for delivery in most places in the United States.
How much is shipping?
It depends on where you live and how fast you want delivery. Our standard is First Class shipping, but there are faster options available depending on the area that you live in.
Do you ship internationally?
At this time, we do not, but have plans to do so very soon.